11 Day Spain: Age of Adventure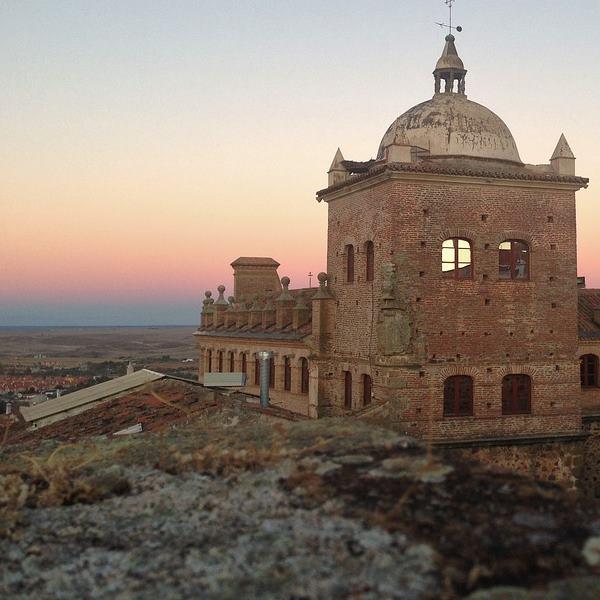 11 Day Spain: Age of Adventure
Whether it's immersing yourself in the vibrant marine ecosystem of the Cies Islands, discovering the historic Way of St. James pilgrimage road or gazing up at the Milky Way in the vivid skies of Extremadura, Spain has plenty to explore by sea, ground and sky.
From conquistadors to pilgrims and the secret order of the Knights Templar, explore a side of Spain not covered in the guidebooks. Stargaze with an expert in a Dark Sky Preserve, seek out the
...
We create personalized trips based on your preferences, this means no two trips are the same. Our expertise in over 90 countries worldwide means we take on all the complexities and logistics of planning your trip, so you can simply enjoy.
Whether you're looking for culturally immersive experiences, relaxation, culinary delights, exclusive access or unique places to stay, we make it happen. While your local private guide takes it one step further by helping you authentically experien
...
Day
Destination
1
Madrid To Welcome
2
Madrid
3
Madrid To Higuera la Real
4
Higuera la Real To Spain To Caceres
5
Caceres
6
Caceres To Valverdon
7
Valverdon
8
Valverdon To Vigo
9
Vigo To Santiago de Compostela
10
Santiago de Compostela
11
Santiago de Compostela