Aston Kona by the Sea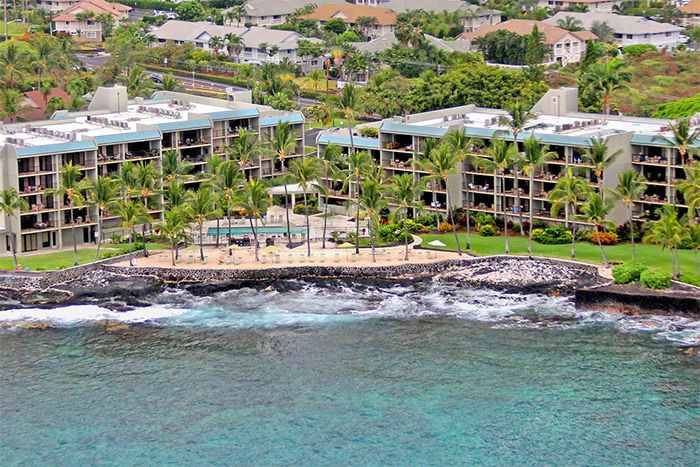 Warm ocean waters
& spotless sandy beaches
All suites are furnished island-style and have fully-equiped kitchens with microwave and laundry facilities. Fronting a magnificent rocky shoreline, the resort features a sandy lodging area where guests can bathe in the sun or just unwind. Located south of the historic Kailua-Kona town with its charming shops, restaurants and activities.
Family Vacations
Sun and Sand

Founded in 1959, Pleasant Holidays is one of the largest travel companies in the U.S., offering customizable vacation packages including flights, hotel and cruise accommodations, airport transfers and car rentals, exciting sightseeing tours and activities, travel protection coverage and more. Our vast portfolio spans the globe while featuring the world's most popular vacation destinations, including Hawaii, Australia, Canada, Caribbean, Central America, Cook Islands, Europe, Fiji, Japan & Asia,
...
Land Only - Sunday; "1 Bedroom, 2 Bath Partial Ocean View"