Inland & Amazon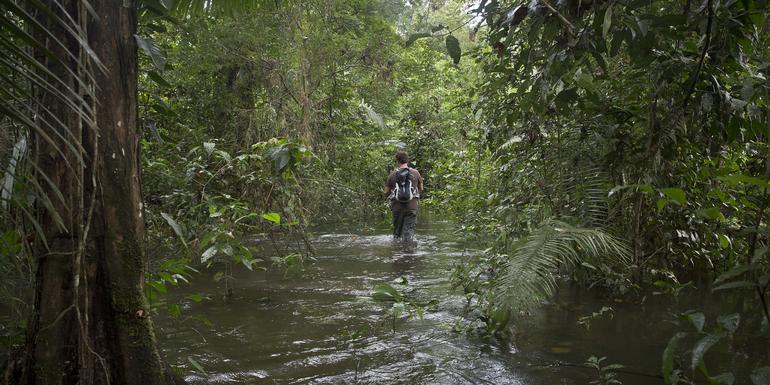 Inland & Amazon
It's quite poetic that Ecuador is the centre of this big, beautiful planet of ours. In so few kilometres, the peaks of the Andes, the jungles of the Amazon, and historical cities all have some square footage here and with this 14-day journey you can see some of it all. Learn about the traditional Quichua culture in the Amazon, find treasures at a local handicraft market, and later slip into a world of "ahh" in a mountain hot spring.
Highlights
Wander
...
G Adventures has been a world leader and innovator in sustainable adventure travel since 1990. We invite you to explore a world of tours infused with inspiration and excitement that will take you off the beaten track into the real heart of the destination. Our approach to travel provides small groups and independent travellers the rare opportunity to connect with nature and local cultures.
The choices for travel are vast - from safaris and cultural treks to family vacations and exotic
...